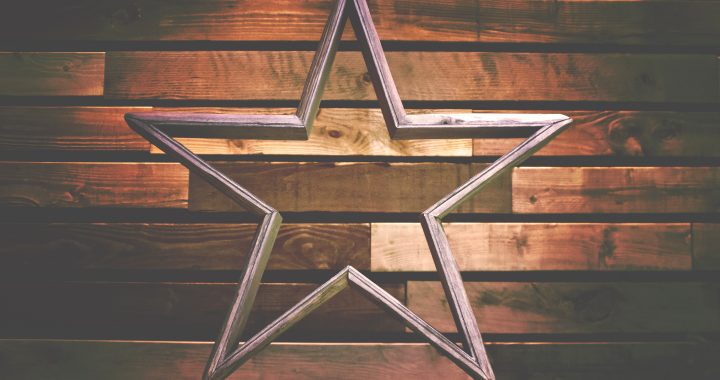 Budgets…they're boring…a waste of time…never pan out…they're just for big corporates, not owner managed businesses…
Just some of the excuses I hear when I ask why budgeting doesn't get the love❤️ it deserves. In fact, budgetting is one of the most powerful tools around for developing your business ideas and increasing the probability of turning your ideas into reality.
👎🏻 Budgets are boring
Is developing your business ideas and goals boring? Budgeting crystallises your thinking by forcing you to focus on and quantify the £ financial impact of your ideas. It moves your strategic planning from v1.0 to v.2.0
👎🏻 They're a waste of time … and never pan out
Firstly, they aren't supposed to be accurate. If you need absolute certainty in your life, you shouldn't be a business owner.
However, if the exercise is too painful, or the results grossly inaccurate, that's probably because you don't have a solid grasp of your business's financial mechanics. In that case you're not wasting time, you're investing it to deepen your understanding of your business.
How do you do this? By putting together a budget, even if it's time consuming and you aren't confident it's robust enough, then monitoring how things actually turn out and analysing the variances. The lessons you learn during that analysis will be invaluable and lead to genuine insights into your business.
👎🏻 It's just for big corporates
Budgets bring direction to your entire team, so you're all pulling towards the same clear, unambiguous, goals. That's just as true for a smaller owner managed business as it is for a FTSE 100 PLC.
If anything smaller businesses need that clear lodestar⭐️ more than a large corporate does. Growing a small business is tough, you're buffetted by market forces far more than larger businesses, and, typically, founders have a 100 things on their to-do list that they aren't experts in and don't have anyone to delegate to.
Your budget helps provide clarity and focus about what you need to do to stay on track.
👍🏼 Convinced it's worth the effort?
If I've changed your mind, and you want to give budgetting a try – here are two things you can do to create a better budget:
1. Check out my free guide to cashflow forecasting. Budgetting and forecasting are very similar activities, so a lot of the steps I outline there can be applied here.
2. Get in touch for a free strategy session. I'm always happy to discuss people's business plans and give some tips about how to turn them into a fully fledged budget for the year ahead. Or, if it turns out we're a good fit, you can always become a client and get much more substantive help!
One of the best things about being a business owner is the freedom to choose your own path.
But sometimes we lose site of this.
I was reminded of this a few weeks ago – a great client, who'd always impressed me with boundless positive energy, had seemed off his game the last few times we'd spoken.
I knew he'd started a family relatively recently, so it was easy to assume that sleepless nights on top of the general pressures of building a business was taking a toll.
But I'm glad I decided to check my assumption, because it was wrong. After a bit of gentle probing it was clear that what was actually going on was a more fundamental shift in his risk preference.
After spending a bit of time looking at his personal / family finances, as well as his business, we were able to plot a new course.
This one still get's him the business he wants. It may take a bit longer, but he gets there in a way that suits him better now.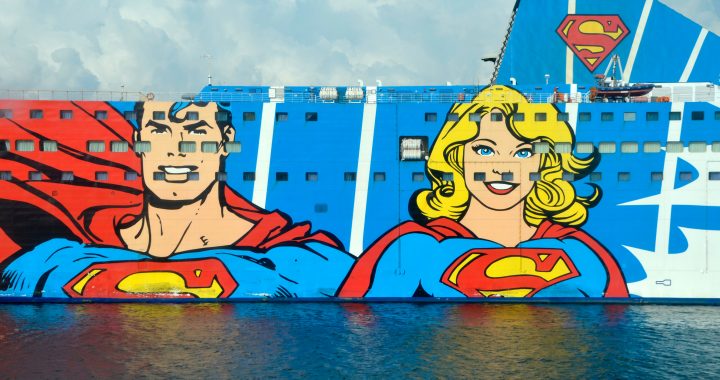 Yesterday I was at a mastermind event with other progressive accountancy firm owners and was asked why, given my background, I bother with year-end and bookkeeping work? Wouldn't I be better off working exclusively as a virtual FD providing strategic advice?
I guess it's a natural question (for that group) since there are some well known virtual FD francises that make it a point of not getting involved in the "grubby, low margin" work (as it was once put to me).
My answer is pretty simple:
✅ Great businesses come from making great decisions.
✅ Great decisions can only be made with great data.
By offering a full stack of services I know that I have the detailed and reliable data I need to provide the quality of advice I want to.
And it means I'm more deeply connected to my client's business - deeper understanding translates to meaningful insights.
Far from being a nuisance I have to put up with to make my client's lives more convenient (which is also important) - it's actually the superpower that lets me deliver more value in my strategic services.