We're a Chartered Accountancy practice serving clients in Surrey, Kent and South London. A small dynamic firm, providing a fresh approach - we go beyond traditional accountancy services, making it easier for you to manage your business and achieve your goals.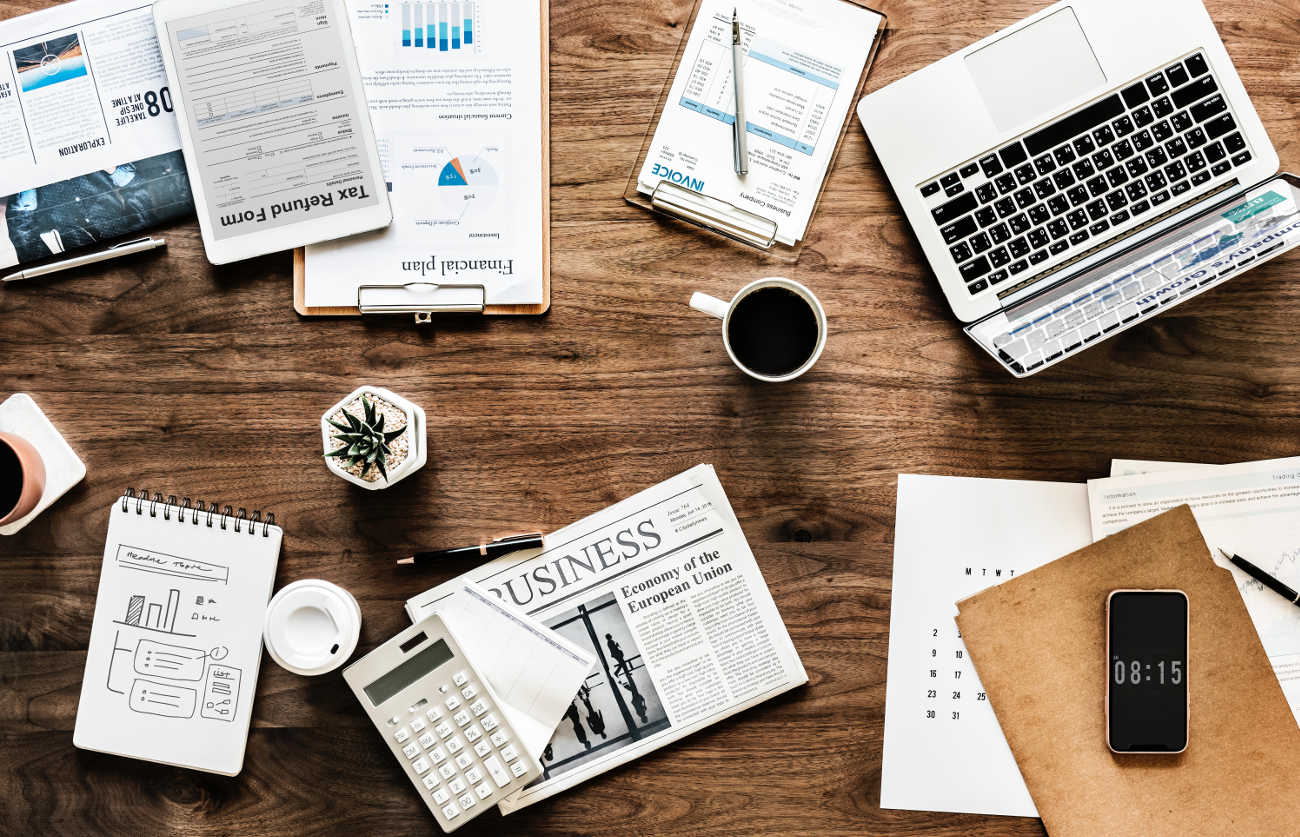 Our Approach
We work more closely with our clients than a traditional accountancy practice. Of course it's important to keep good financial records and comply with tax and other requirements - and this is something we're great at.
But for us it's also important to use that data to help you make better decisions about your business. This is the difference between accountancy and finance.
Most SME's can't afford the cost of a full time Finance Director and in-house finance function, but we don't think you should lose out.
That's why we want to be more than your accountants, our package of services is designed to give you the same strategic insight and financial leadership - at a fraction of the cost.
Who we are
Ceri Williams is the principal of Oxwich, which he founded in 2018. He completed his accountancy training at Deloitte, qualifying as a Chartered Accountant in 2007.
After qualifying, he then moved into investment banking and spent the next 10 years working in Commodities Trading. He's held senior finance roles at a leading UK investment bank and the energy trading arm of a multinational utility company.
In 2018, after 10 years in trading, he decided to start his own business – applying his financial and commercial skills to help and support entrepreneurial owner managed businesses.
Ceri is a Fellow of the Institute of Chartered Accountants in England and Wales. He has a PhD in Mathematics and holds the Certificate in Quantitative Finance.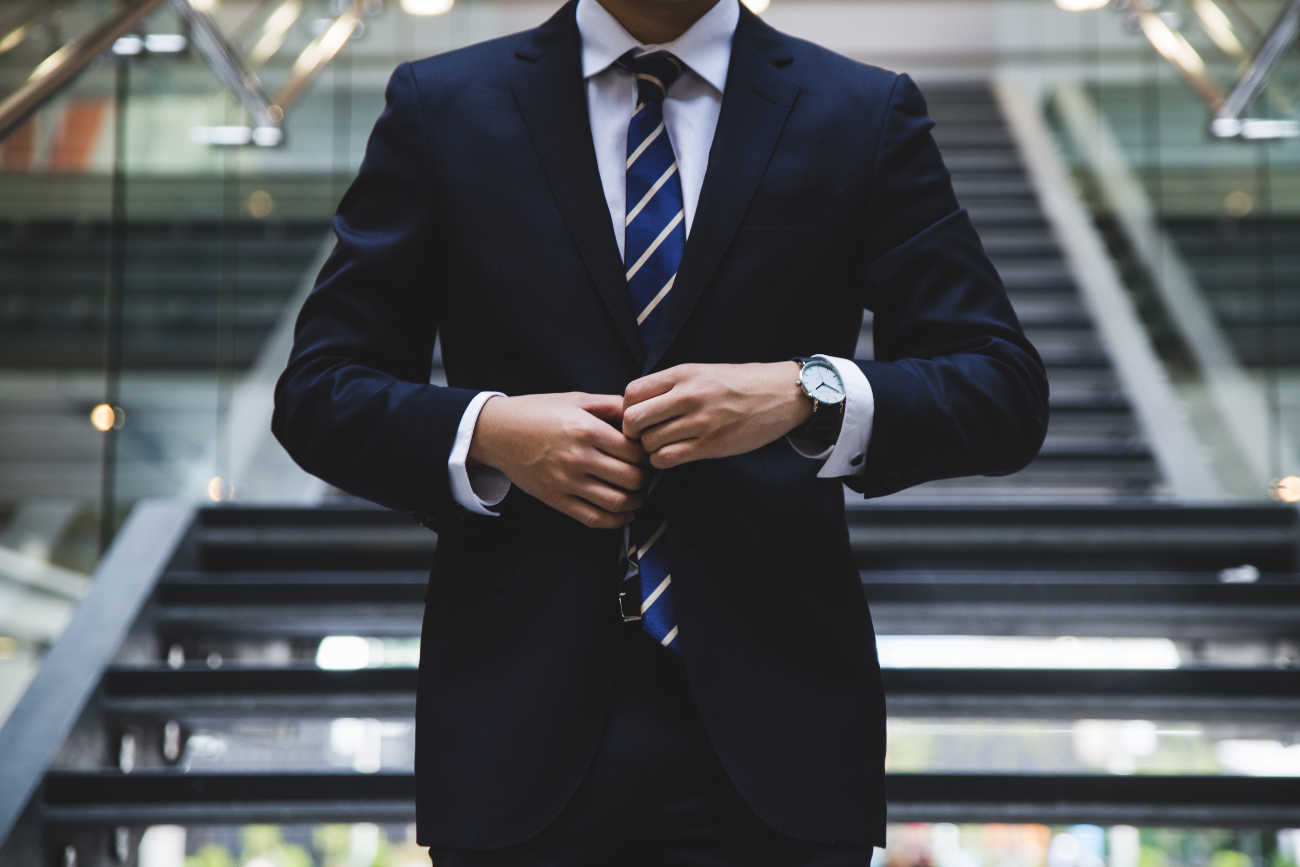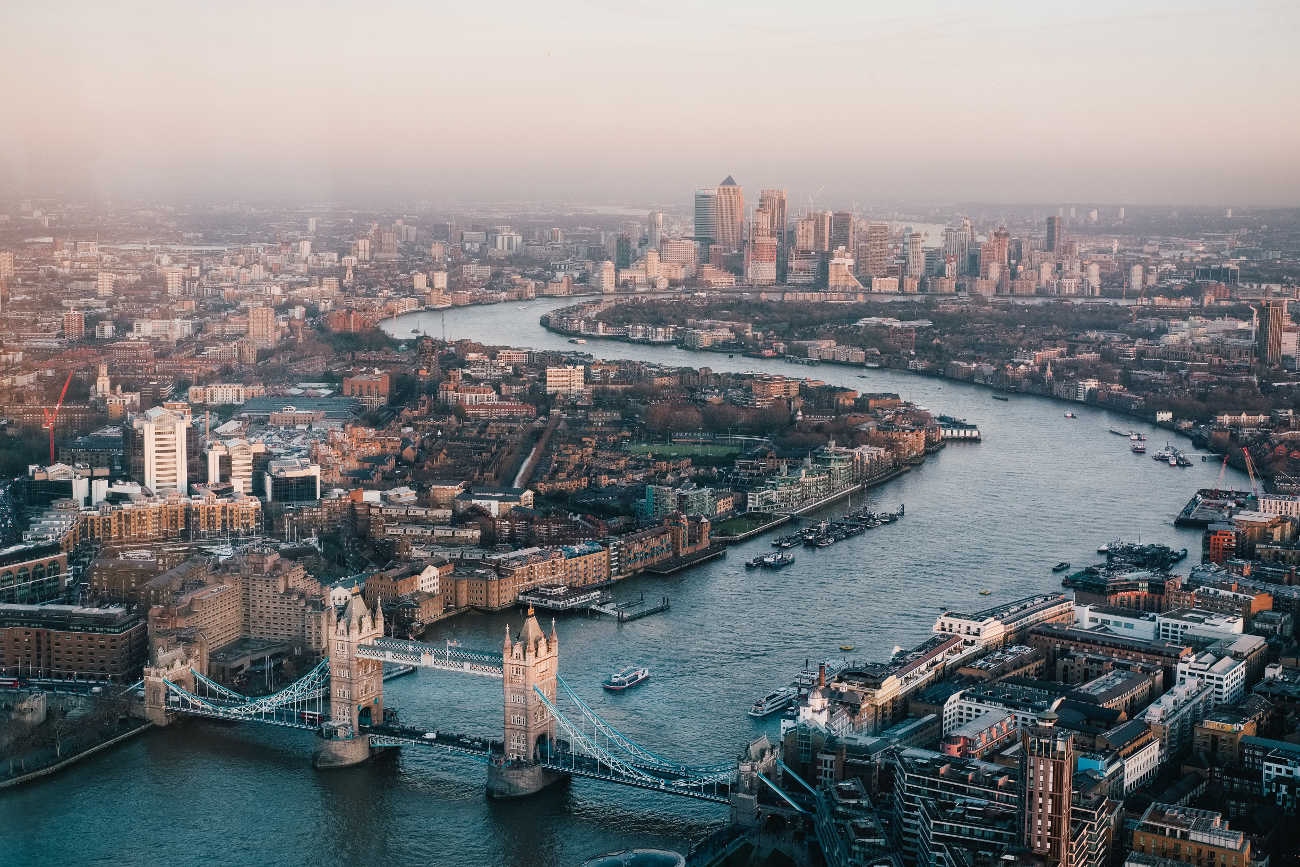 The experience we bring
Unlike a lot of accountancy firms we've spent a long time working in finance, including Director roles in FTSE 100 companies. We want to bring that experience to you and help you meet your business goals.
We've built and managed complex accounting processes, reported and analysed P&L on exotic trading books. We've designed and implemented sophisticated controls, complying with the demands of the toughest of regulatory environments. We've formed new teams, led major system development programmes and delivered strategic change initiatives.
We're experts in financial modelling - valuing complex deals, analysing risk and investigating financial outcomes of complex business scenarios. Why not find out how we can help evaluate your business plans?