Easier Bookkeeping on the Cloud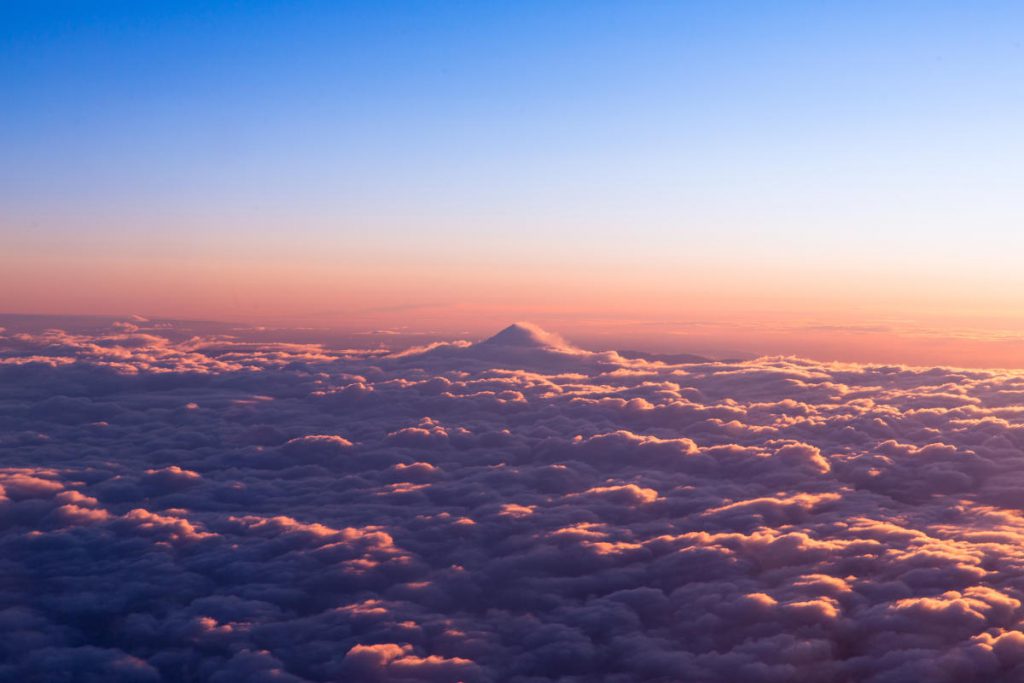 Introduction
New technology has revolutionised bookkeeping - 10 years ago nobody would have envisaged that small businesses could access similar levels of automation, efficiency and convenience that are available today, or that a mobile phone camera would become a key element in your bookkeeping.
What are cloud based bookkeeping systems, and how will they help?
A cloud based bookkeeping system is one that you use via your internet browser, rather than by using software installed on your own computer. The software, calculations and data are all performed on servers operated by the software provider. This means that:
There's no need to invest in expensive servers to share data between different computers.
Your data security and backups are taken care of by experts at your software provider.
You can perform your bookkeeping from any device with an internet browser and internet connection. You can work flexibly - moving seamlessly between home and the office, between a desktop PC and your laptop. And have maximum flexibility in how you share the workload between different members of staff.
The same flexibility allows for new innovative ways in sharing your bookkeeping tasks with your accountants, and when it comes to year end there's no need to transfer all your data to them.
Innovation
Cloud based services also make it easier for software innovation. Since your data can be securely accessed securely by different software providers, it allows smaller more innovative developers to bolt on new services. Greater innovation has hugely reduced the manual chore of bookkeeping:
You can capture receipts and invoices using your phone, with the software able to understand the image and transfer all the relevant data into your bookkeeping system, without you needing to enter anything manually. If your suppliers send you their invoices electronically, these can be captured in your bookkeeping system without any manual data entry.
You can drive your invoicing from your bookkeeping system and integrate project management or stock management systems. Meaning that you can seamlessly integrate your bookkeeping with your business operations and avoid having to enter data or perform tasks twice in separate systems.
As well as saving you time and money, eliminating manual data entry avoids the risk of entering data incorrectly. And since your data is all backed up securely on the cloud you don't need to worry about maintaining copies of information.